3 Ways to Fringe
Loving this fringe belt I discovered at Akira in Lakeview, Chicago! I knew right away how I was going to style this piece. I couldn't wait to get home and explore more ways to wear this statement piece.
Here are my 3 favorite tweaks:
Casual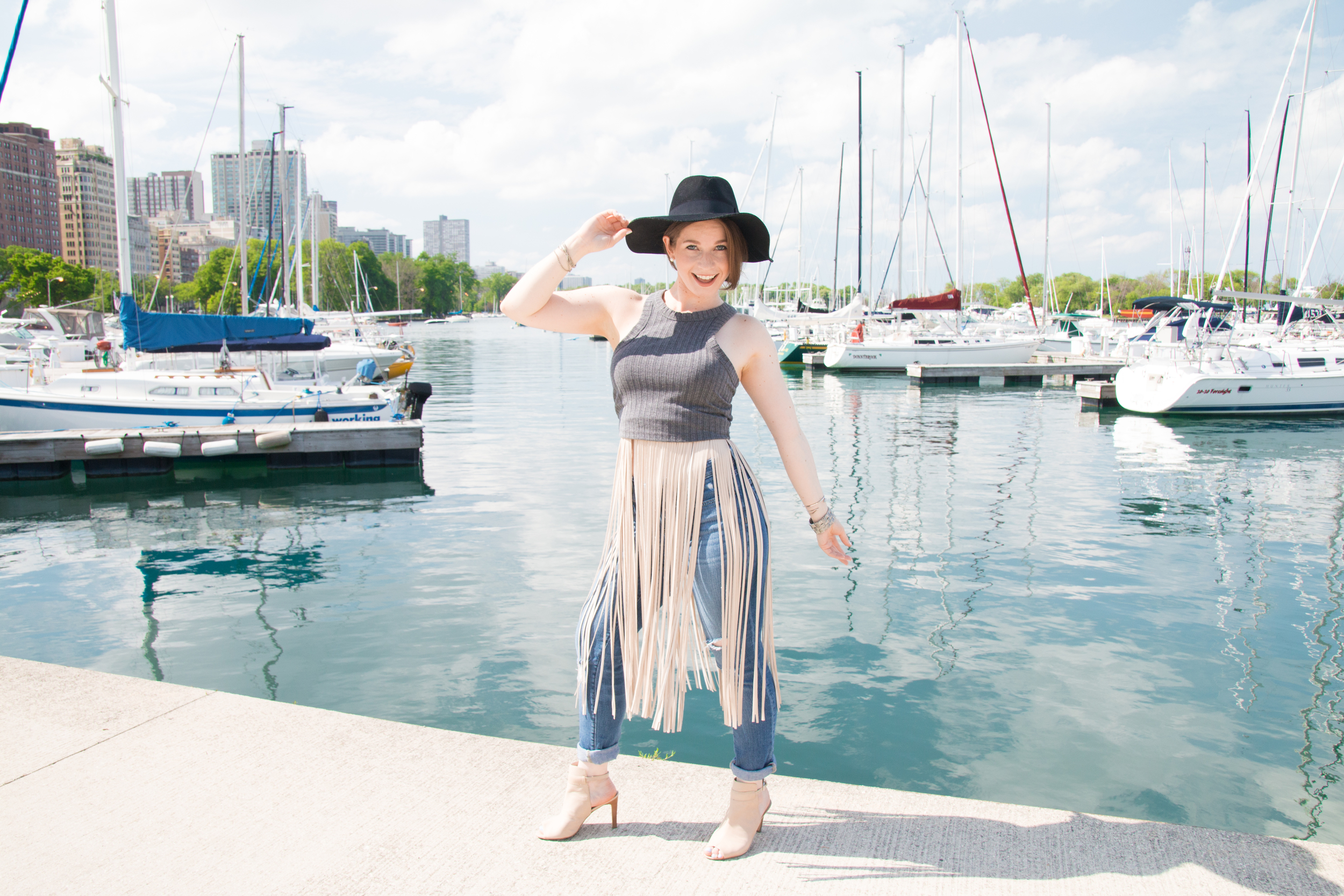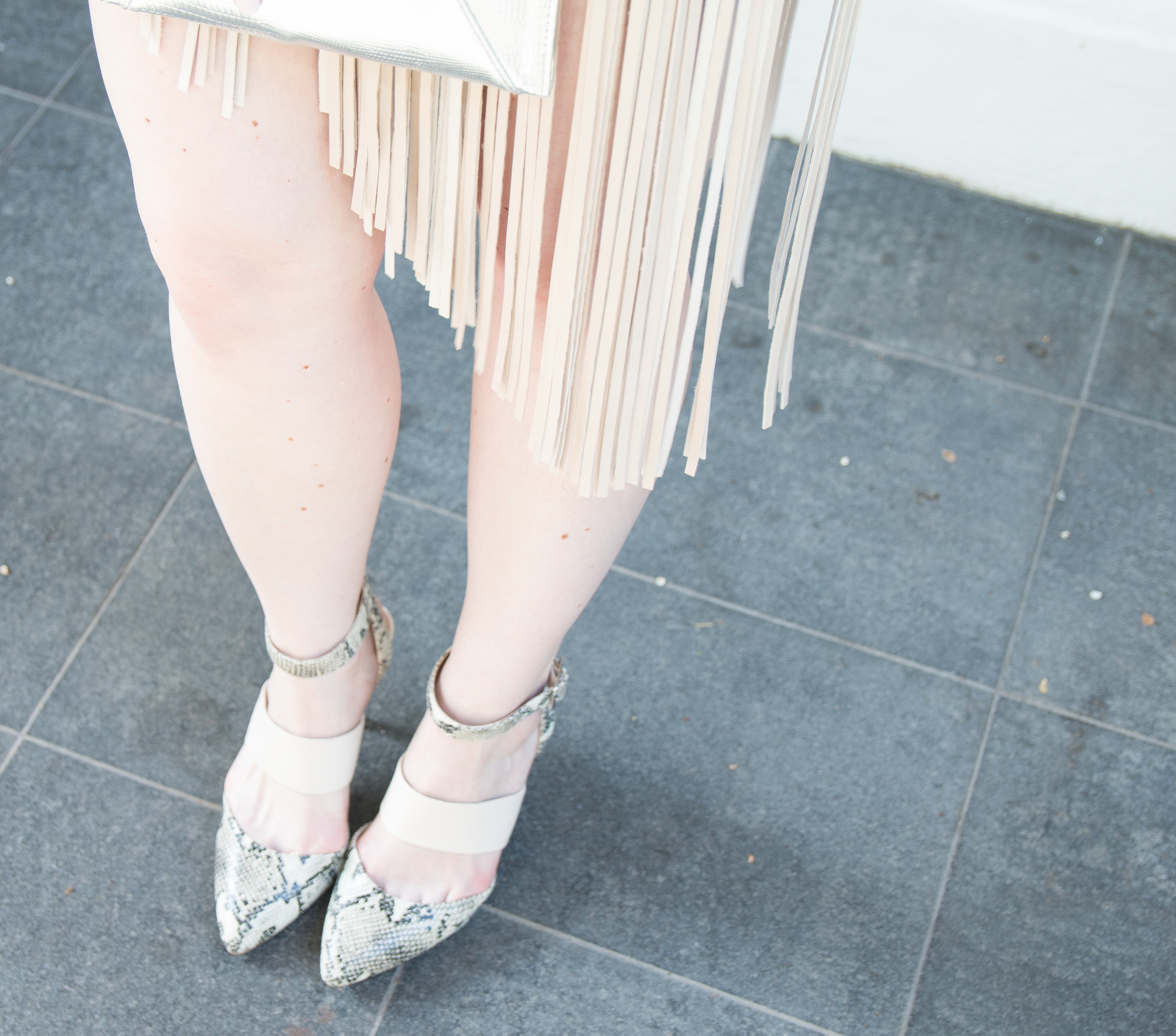 Feel free to share your fringe style tweaks by using #tsfringe on Instagram and Twitter.
I look forward to reading your thoughts and ideas below!